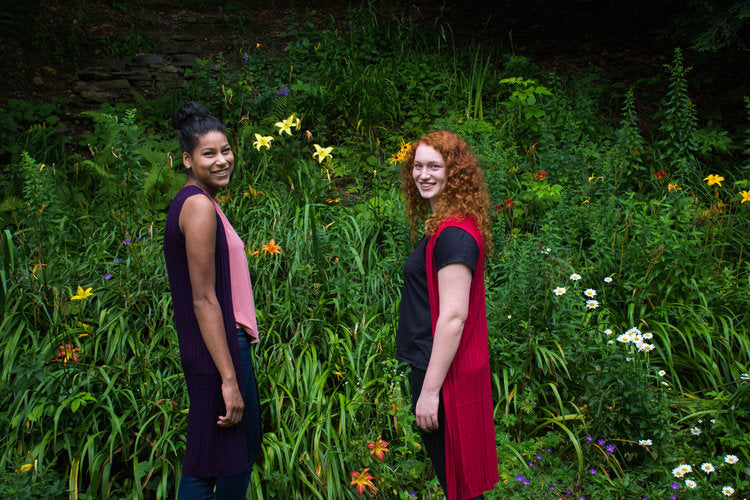 First Deliveries - "How Shrugable"
Simone is in the Deep Purple "How Shrugable" (above). Kelly is in the Fuchsia (below). Deep Purple available now at the Warren Store. Fuchsia available at 8/26 Trunk Show and by specia...
Read more
Both the viscose/cotton and wool collections are loaded and available. I'm still lining up more trunk shows and will post here when those dates have been confirmed. 
Read more