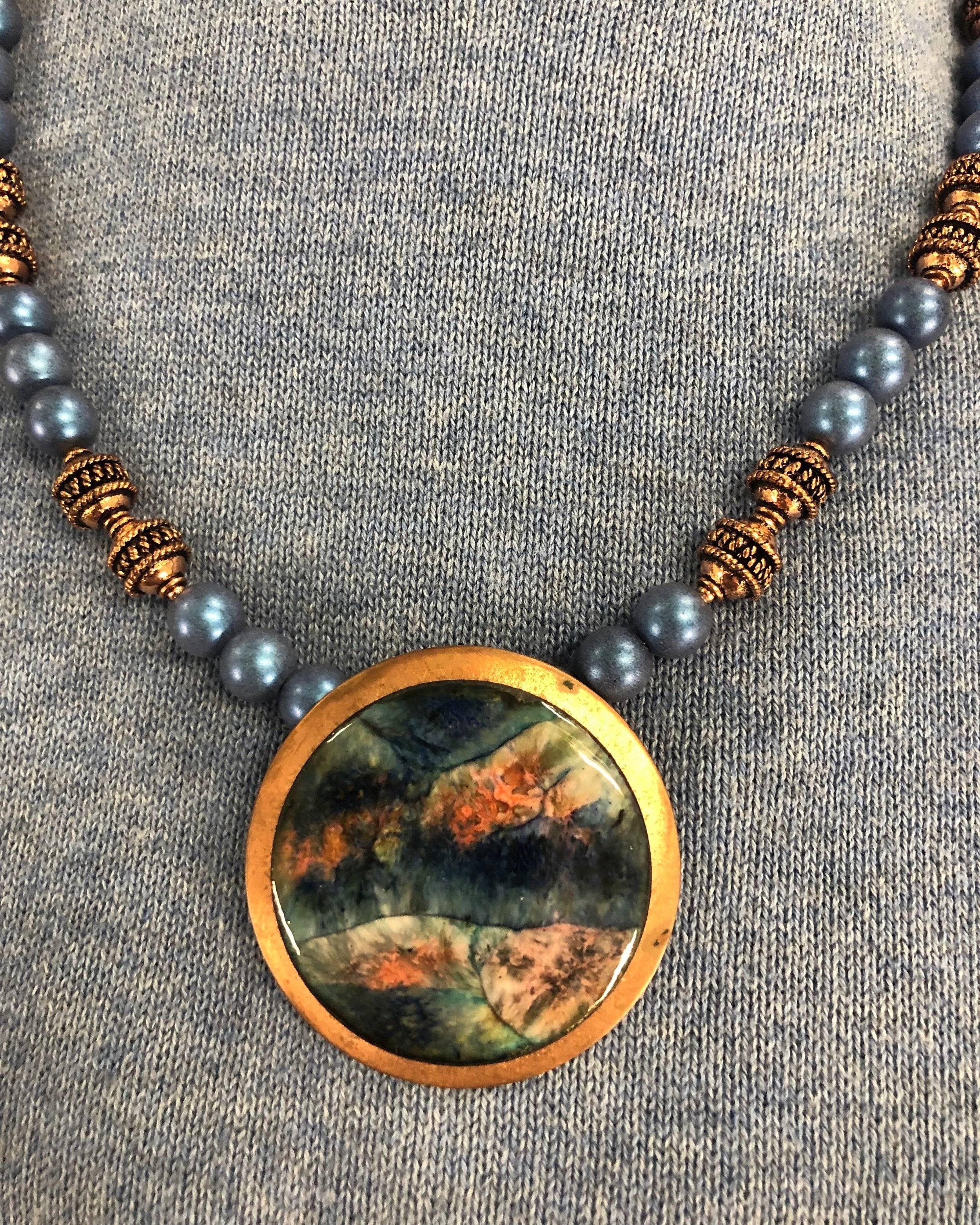 ANN MILLS JEWELRY EVENT - SEPTEMBER 13th 3 - 7 pm
About the designer…
A jewelry designer for more than twelve years, ,Ann divides her time between Vermont and Arizona. Her pieces are created from beads (glass,crystal,wood,ceramic,Sterling silver ) and semi - precious stones she has found in shops throughout the US, at the International Gem / Mineral Show in Tucson and from her own world travels. Never repeating a design ,Ann K. Originals now number close to a thousand. She also redesigns old (often inherited) necklaces,does custom work and wedding parties.
For further information,contact Ann at akmills2421@gmail.com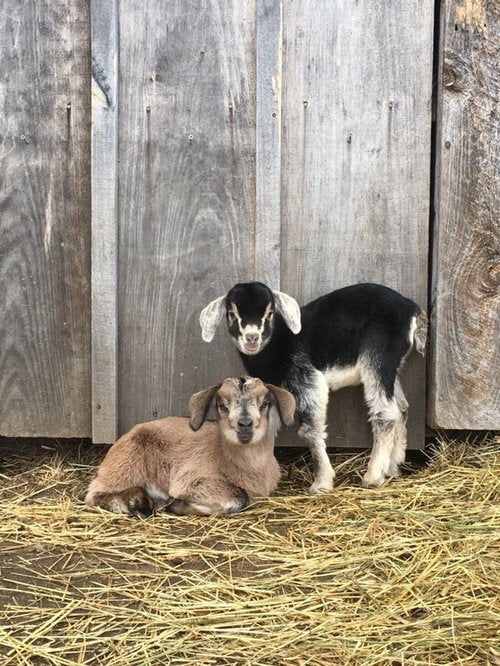 OPEN FARM WEEK EVENT in Vermont
Flatlander Farm Summer Celebration Featuring Glass Pony | 2019 Open Farm Week 3 - 7 pm Come celebrate summer at Flatlander Farm! Enjoy farm tours and live music on the lawn overlooking the animal...
Read more