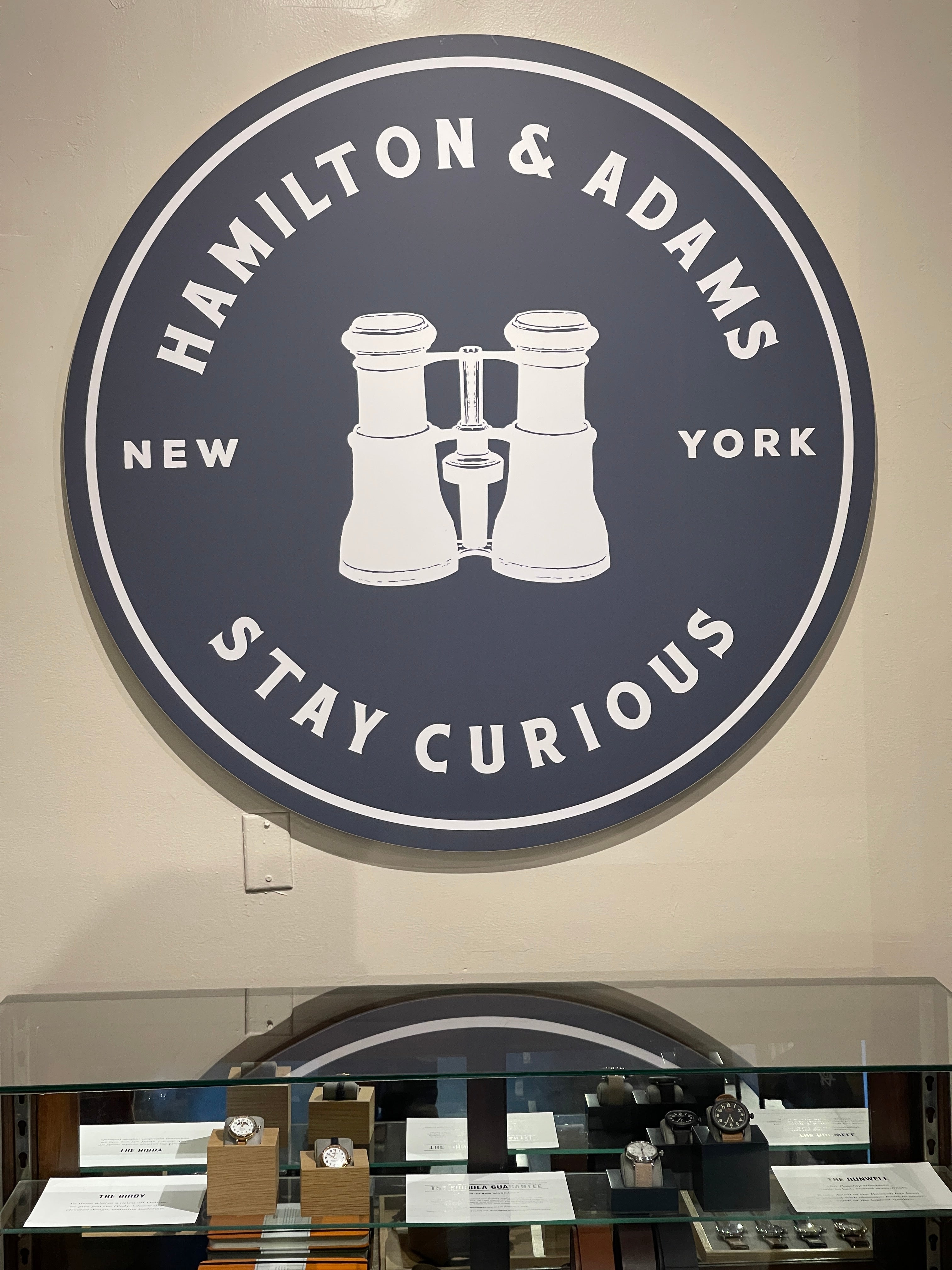 Discovery Series event at Hamilton & Adams
We're excited to be a part of the Hamilton & Adams Discovery Series! 
Friday, November 4th from 4 - 7 PM 
Saturday November 5th from 12 - 5 PM 
If you live in and/or love Upstate NY and haven't been to this shop....there's a lot to see here. Visit their website to learn more and support this small business...
https://hamiltonandadams.com/pages/about