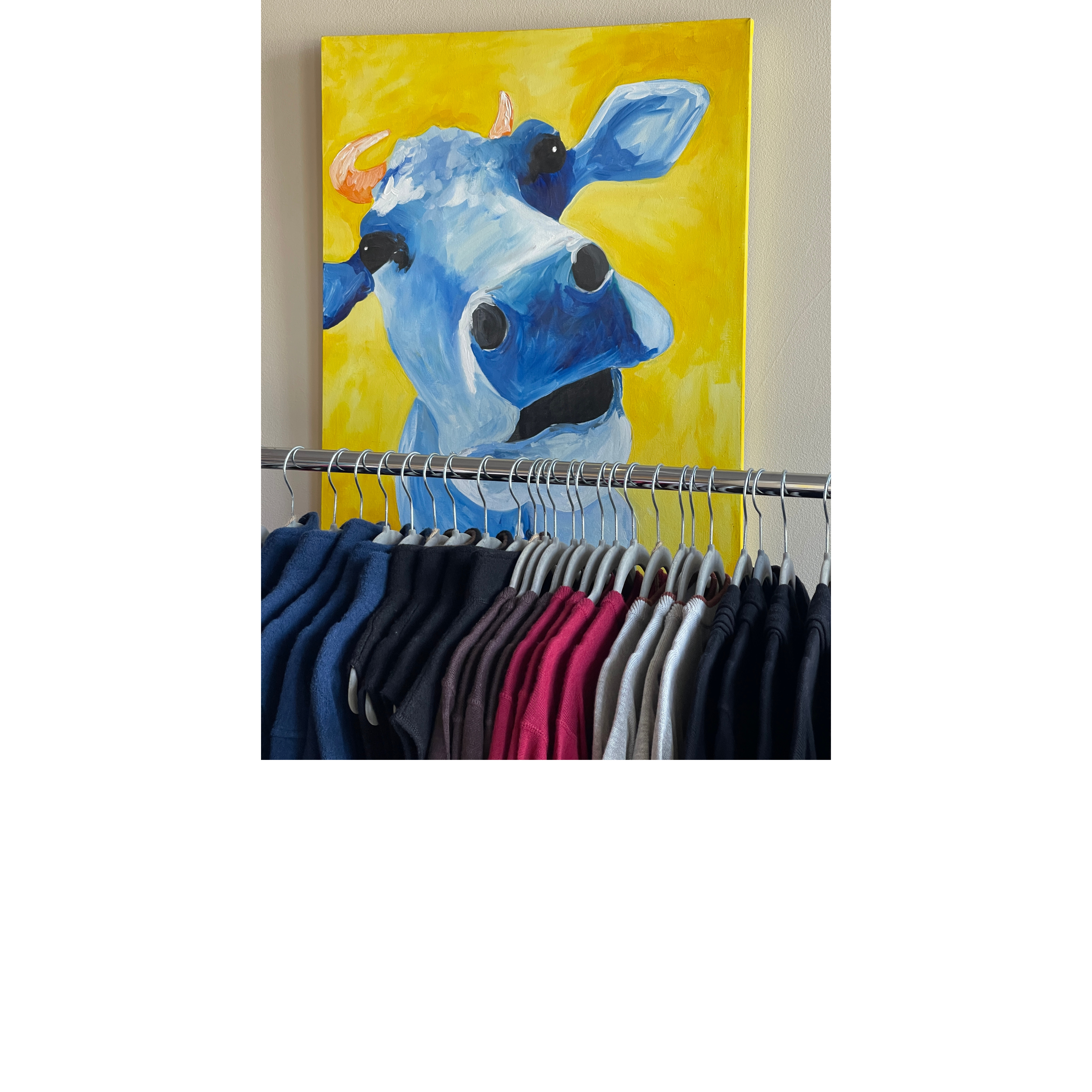 LU LU Holiday Pop Up - Sunday December 5th
We had so much fun in Vergennes with Laura and her team that we're heading back for a Holiday Sweater Weather pop up. We'll be bringing along some new designs along with some of our best sellers to help you find the perfect gift for someone (or treat* for yourself). If there's something you'd like to be sure we have with us, please email annemarie@productTT.com so we are sure to pack it. 
There are hot drinks, baked goods and ice cream available!
Sunday December 5th
11 AM - 4 PM 
Directions: 
185 Main Street, Vergennes
* Speaking of treats - we're treating everyone who buys a sweater to a scoop of something sweet!
Thanks LuLu for hosting! www.luluvt.com