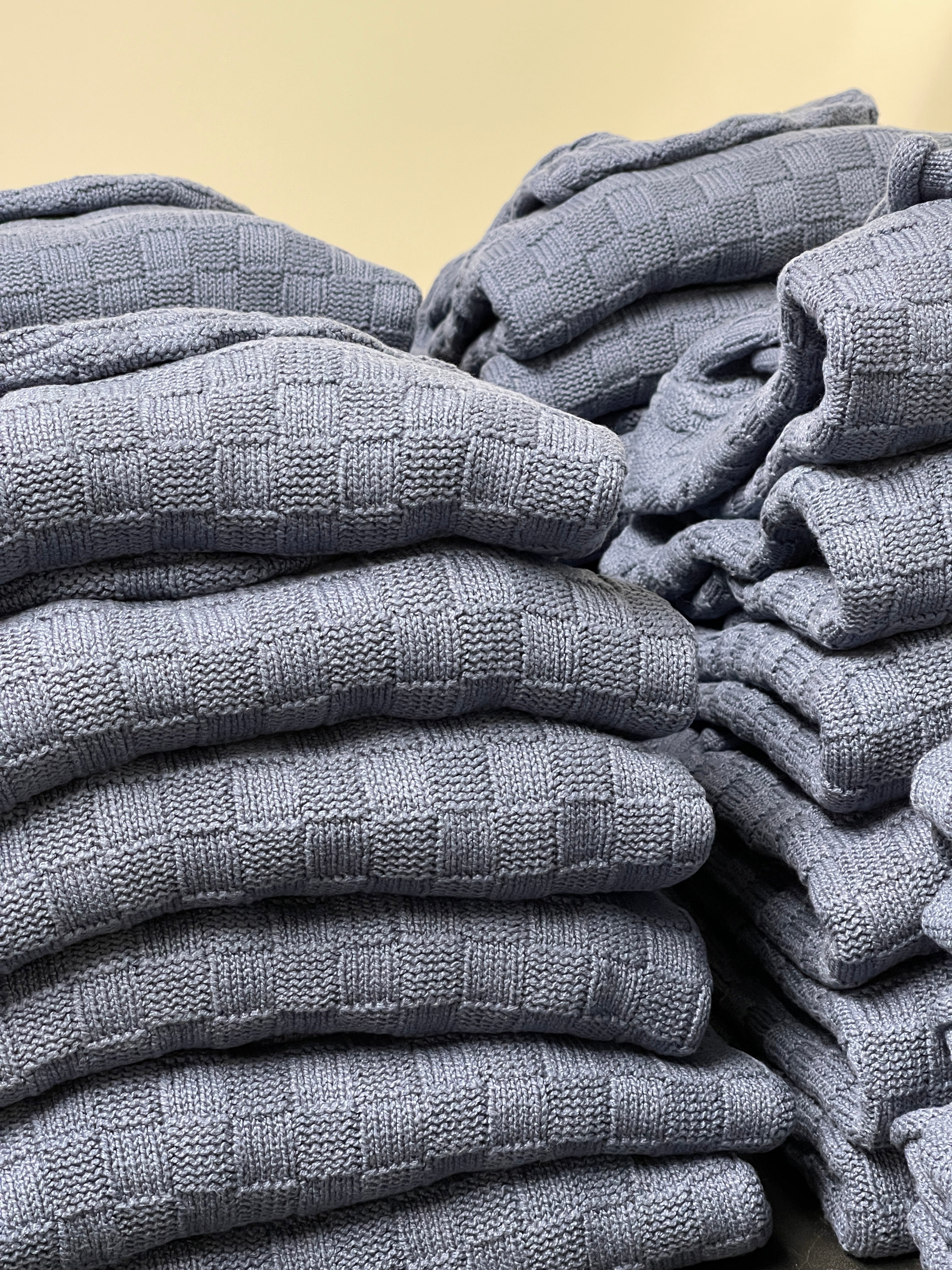 Trunk Show: Indigo Blues - Contoocook NH
9/13/21 Update: Our Trunk Show has been rescheduled and updated:
Friday, September 17th - 11AM - 2PM
We'll be delivering new fall colors and styles to get the season rolling. See something online you'd like us to bring along?
Contact Annemarie
so we will be sure to have that with us for you!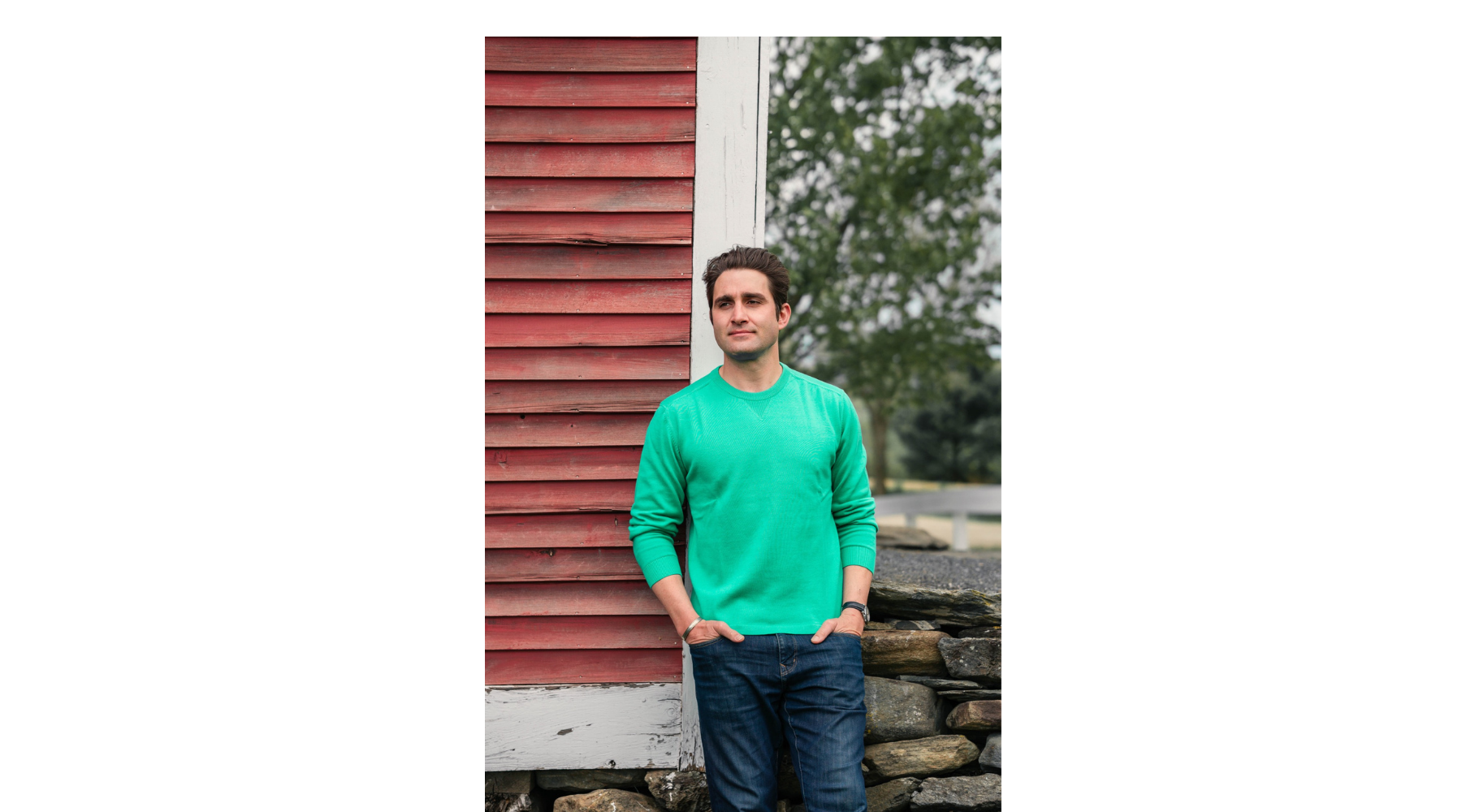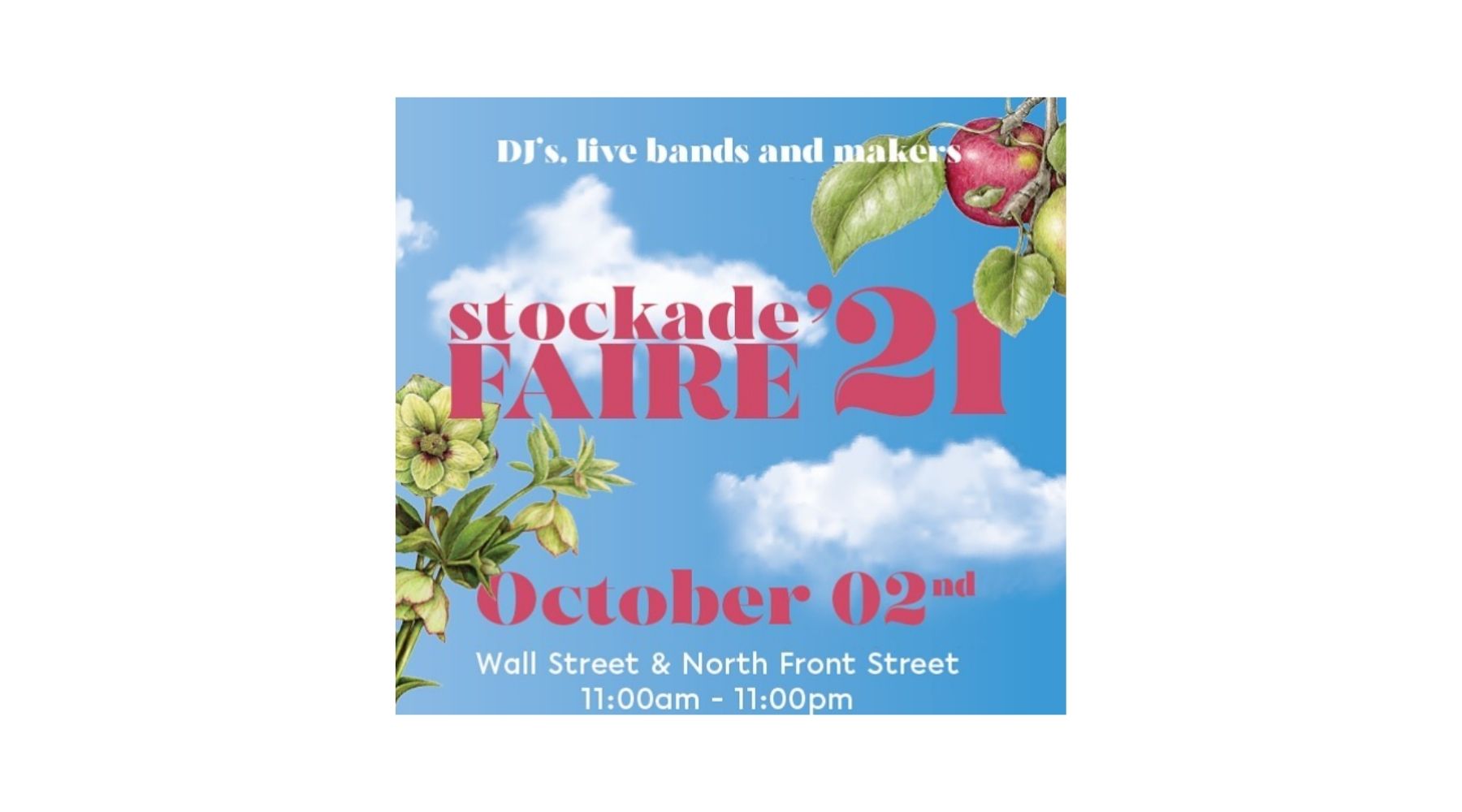 Product Think Tank at Stockade Fair 2021
We are thrilled to announce that Product Think Tank will be at the Stockade Fair on October 2nd in Kingston, NY from 11am - 5pm. We will be among some talented makers and musicians in the Hudson Va...
Read more