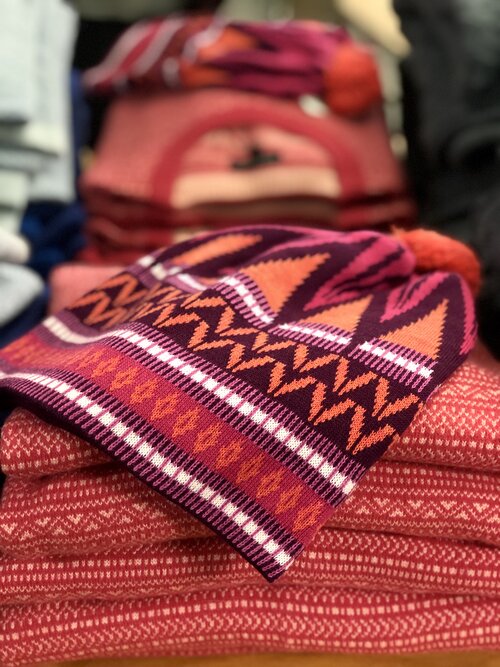 Poppy of Popia at Product Think Tank
POPIA knit designer Poppy Gall at our home base studio: Sunday February 16th 1 - 5 pm.
Design friend Poppy Gall will be at our shop/studio with her new brand of knit hats. Come find some color to liven up a winter's day! Many of her hats go nicely with our sweaters, coats, and vests!