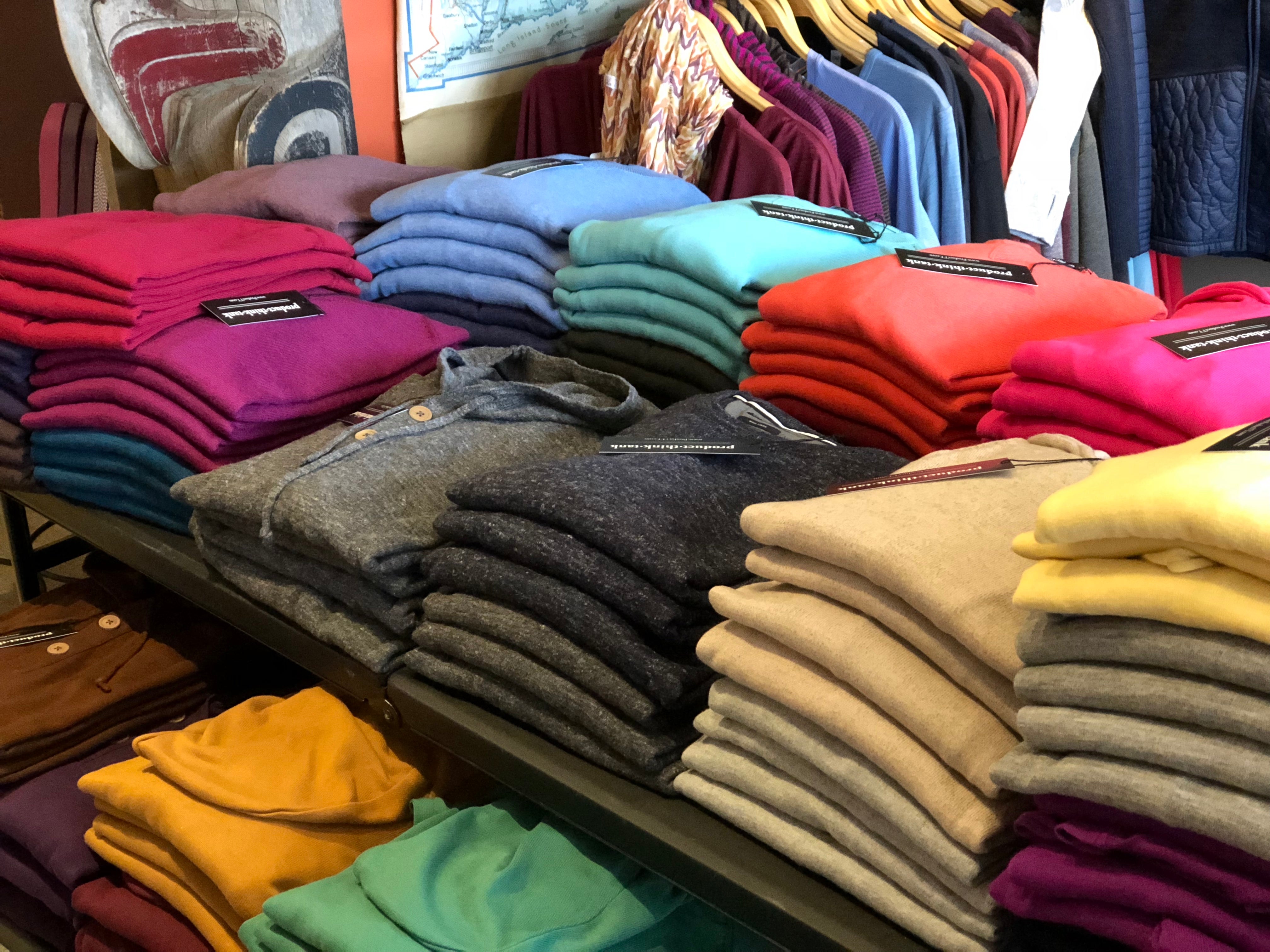 August Pop Up in the Hudson Valley / Catskills
Product Think Tank will be joining the Phoenicia Flea on August 7th & 8th from 9 AM - 5 PM at Fromer Market Gardens in Tannersville, NY!

We'll be bringing along best sellers along with pieces that are suitable for the weather. Tannersville isn't far from Woodstock, Kingston, and Hunter Mountain. (Please note: if there's a piece you'd like to see please feel free to email annemarie@productTT.com so we'll be sure that's packed up for your review.)

Phoenicia Flea is a nomadic market of makers & merchants from the Catskills, the Hudson Valley + beyond. Each month the event pops up at extraordinary properties in the Northeast. For more info about these events visit https://www.phoeniciaflea.com/phoenicia-flea

Follow @phoeniciaflea and @fromermg on Instagram for more information leading up to the event!

Fromer Market Gardens
6120 Main Street
Tannersville, NY 12485
Rain or Shine!