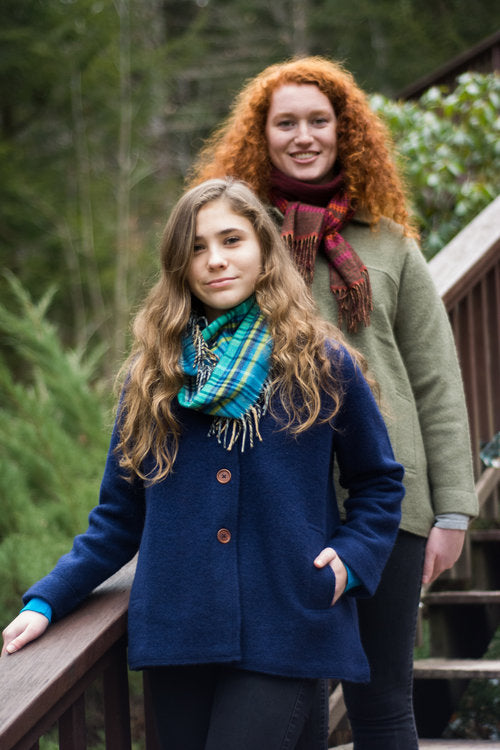 STOWE - HOLIDAY OPEN HOUSE TILL 8 PM ON 12/21/17
Holiday Open House Featuring Product Think Tank at UMIAK OUTFITTERS in Stowe VT 
Join Umiak and Product Think Tank for a special holiday pricing shopping experience in Stowe on December 21st! Brands including Mammut, Scott, Outdoor Research, Loki,Sport Hill and Swix will having saving 20% - 40% off!! 
Vermont based microbrand Product Think Tank
is pleased to announce that the latest styles for men and women will be available for purchase at Umiak Outfitters inStowe, Vermont from 11 AM - 8 PM (staying open an extra 2 hours for holiday shopping) . Designer owned and focused on making high quality pieces that compliment existing wardrobes, Product Think Tank is committed to sourcing in democracies. The current collection features fully fashioned knitwear made from Australian wool, linen, viscose, cotton, and blends of with natural trims. A graduate of the Rhode Island School of Design, Annemarie has been behind the scenes of apparel and product development for such brands as: the Limited, Boston Traders, Burton Snowboards, Turtle Fur, Swix, Obermeyer, Rossignol, and many others. This brand launch enables her to partner with a select group of favorite suppliers to really celebrate the craftsmanship that they can bring to the products created. Each design is produced in limited small batches. 
Complimenting this event will be a tasting from Green Mountain Distillers. Green Mountain Distillers is a craft-distiller located in Morrisville, Vermont. Since 2002, Timothy Danahy and Harold Faircloth III, the Founders and Master Distillers, have dedicated themselves to producing hand-crafted, organic distilled spirits.