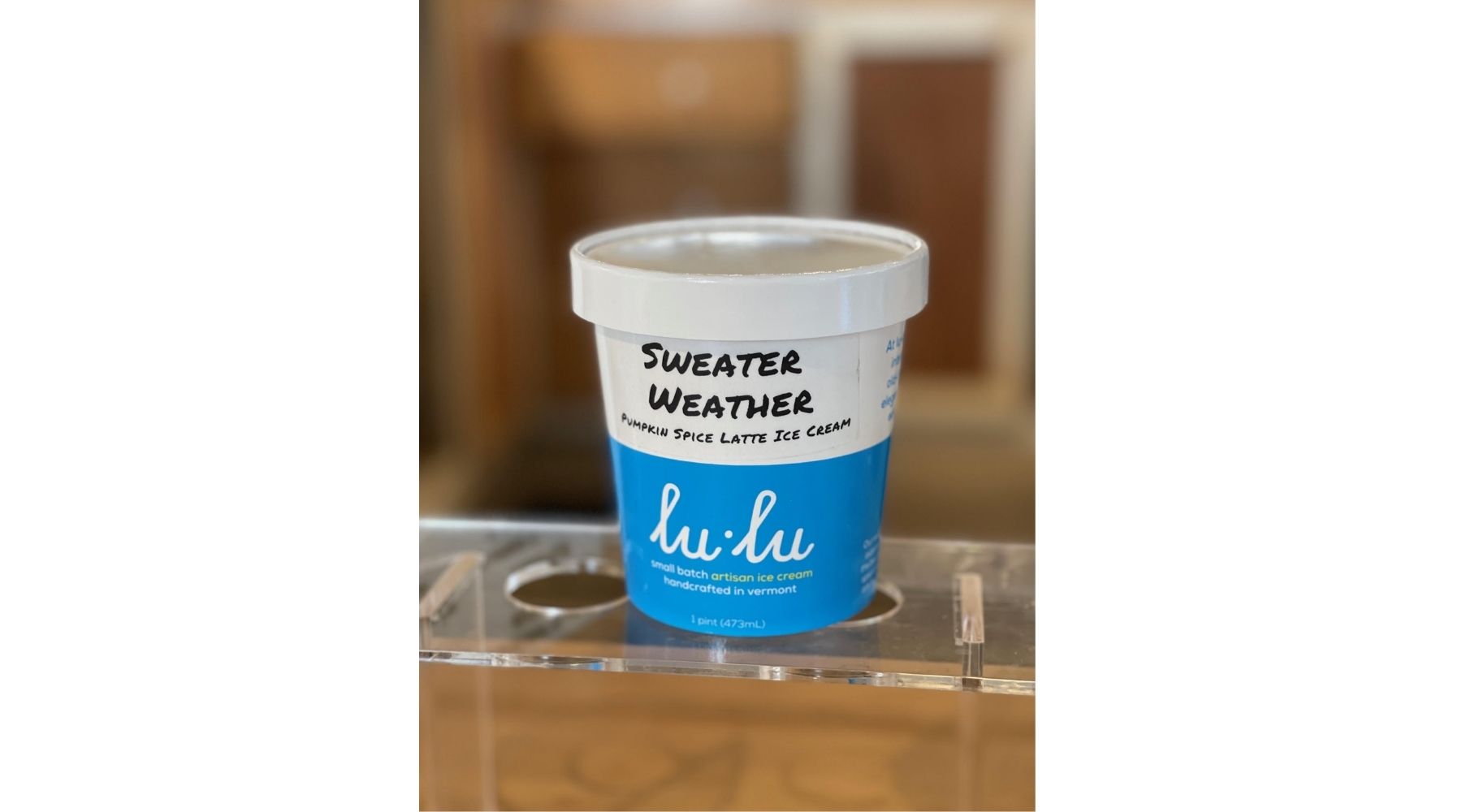 Sweater Weather Pop up at Lu Lu - October 17th
Product Think Tank is hosting a Sweater Weather Pop-Up at lu•lu in Vergennes! lu•lu makes small batch artisan ice cream hand crafted in Vermont.
We are giving away a free scoop of the new insanely delicious Sweater Weather - pumpkin spice latte flavored ice cream for the first 10 people who come to claim their cone during the pop-up. Prepare for the cold by picking out your favorite sweater from Product Think Tank to go with your Sweater Weather ice cream cone!
October 17th 2021
11 am - 4 pm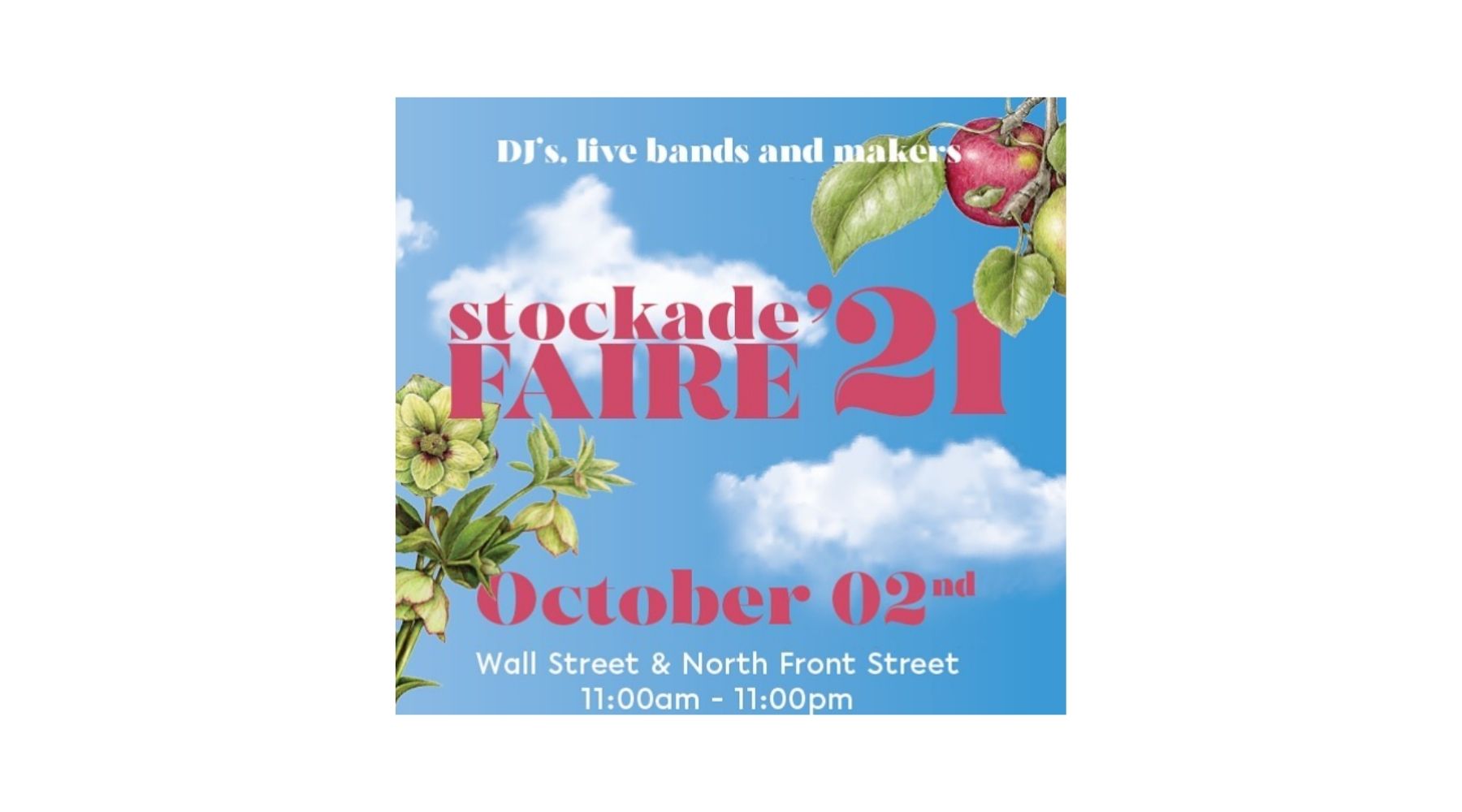 Product Think Tank at Stockade Fair 2021
We are thrilled to announce that Product Think Tank will be at the Stockade Fair on October 2nd in Kingston, NY from 11am - 5pm. We will be among some talented makers and musicians in the Hudson Va...
Read more