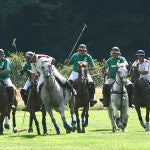 Trunk Show at Polo Game BENEFIT
Prevent Child Abuse Vermont promotes and supports healthy relationships within families, schools and communities to eliminate child abuse.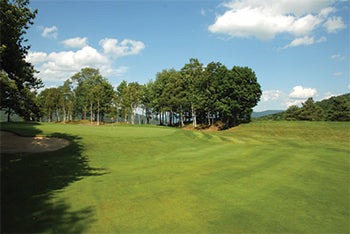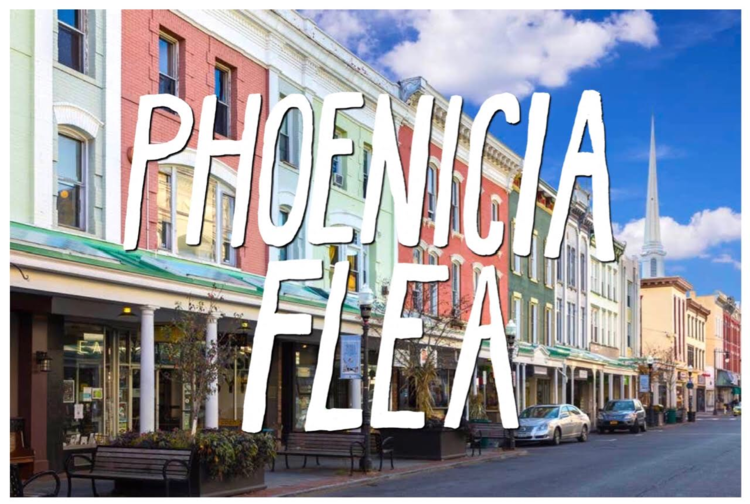 HUDSON VALLEY / PHOENICIA FLEA EVENT
Saturday October 5th, 2019 Rain or Shine 11 AM - 6 PM FREE event Going back to the Hudson Valley where our designer first learned how to sew and tailor clothing. For more info please vi...
Read more