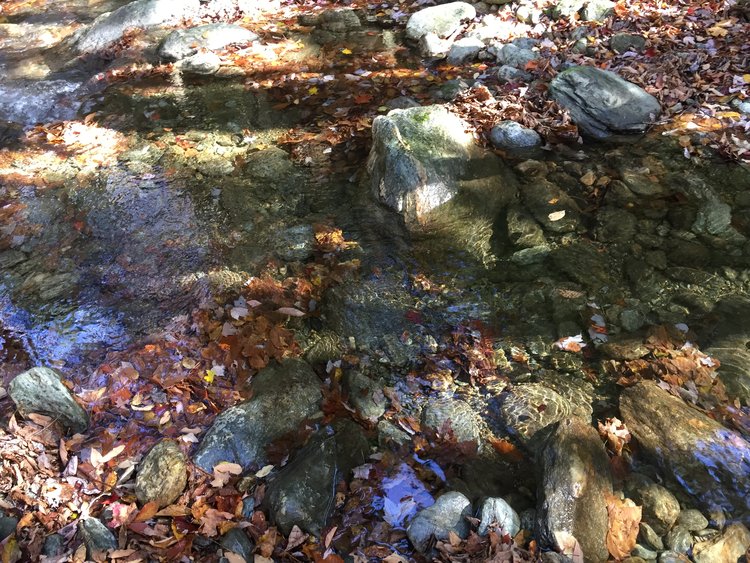 Trunk Shows in MA, CT, and Southern VT
The hot cold hot cold weather this fall has confirmed why we are making pieces that work in a variety of seasons. Some days our lightweight viscose is perfect and on others you'd want to layer the Fairisle Slitshrug over the Hoodnroll Raglan. Come see the pieces and discover why they compliment an existing wardrobe. 
Four upcoming events listed below...
http://idiomboutique.com/about-idiom-boutique/
http://mountaingoatvt.com/
https://www.warrenstore.com/