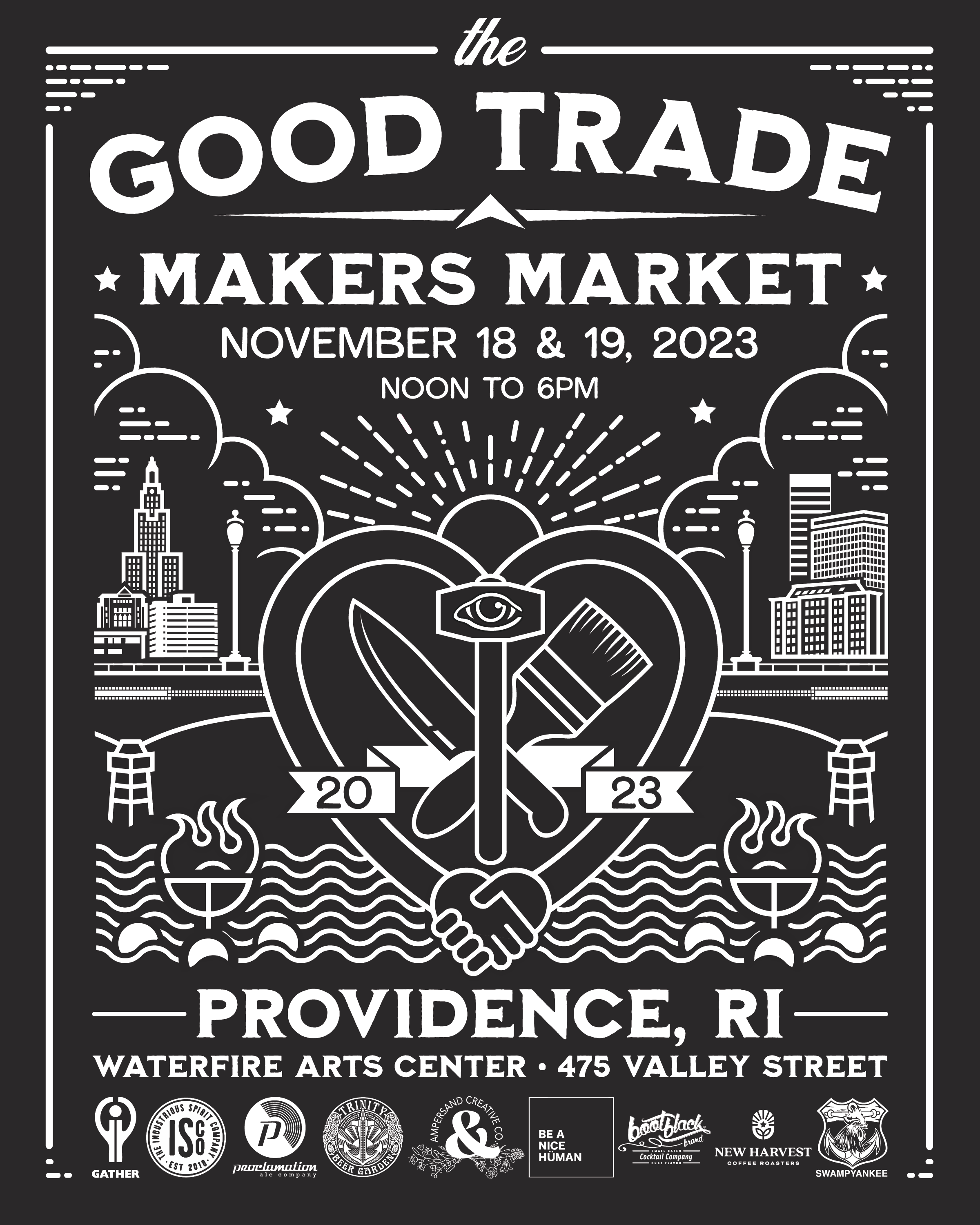 Weekend before Thanksgiving Market in Providence, RI
We are excited to be doing our first market in Providence, RI. Designer Annemarie graduated from the Rhode Island School of Design, and is excited to be able to showcase her work at this event. 
If there's anything in particular you'd like to be sure we have with us, please reach out! 
For tickets visit https://goodtrademakersmarket.com/tickets