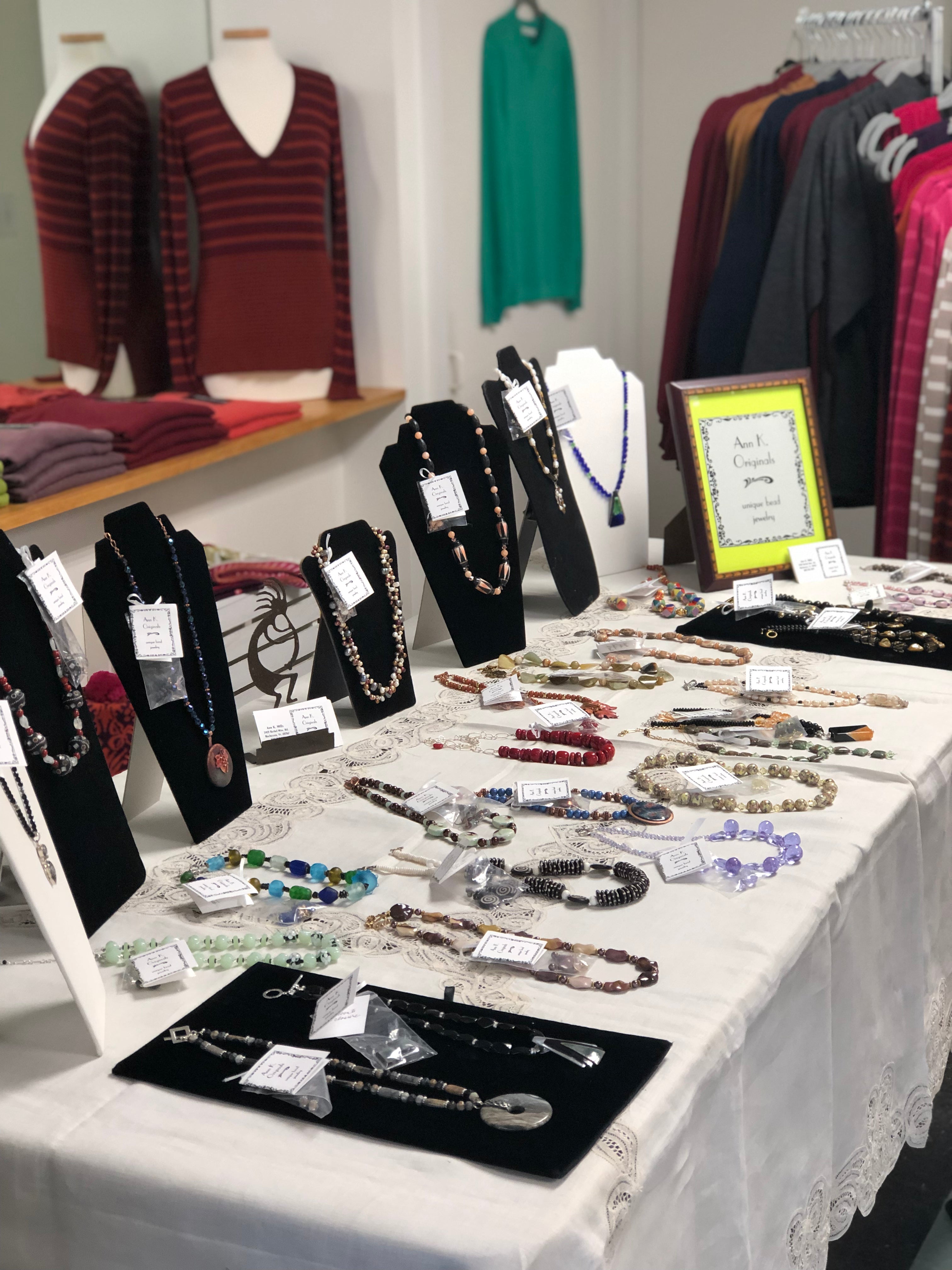 Ann Mills Jewelry at Product Think Tank - September 3rd
Product Think Tank will be hosting Granville, VT based jewelry maker Ann Mills for a pop up 11 am - 2 pm on Friday, September 3rd in the Mad River Green shops studio location. There's a story behind each piece on display. Ann's pieces are created from beads (glass, crystal, wood, ceramic, sterling silver) and semi-precious stones she has found on her travels through the USA, at the International Gem/ Mineral show in Tucson, and from her own pre-covid travels. Each design is unique and individual and one of a kind. She has created around 1,000 different designs using this method and also redesigns from old (often inherited pieces) to make something new. 
*Customers will buy directly from Ann. Please bring cash.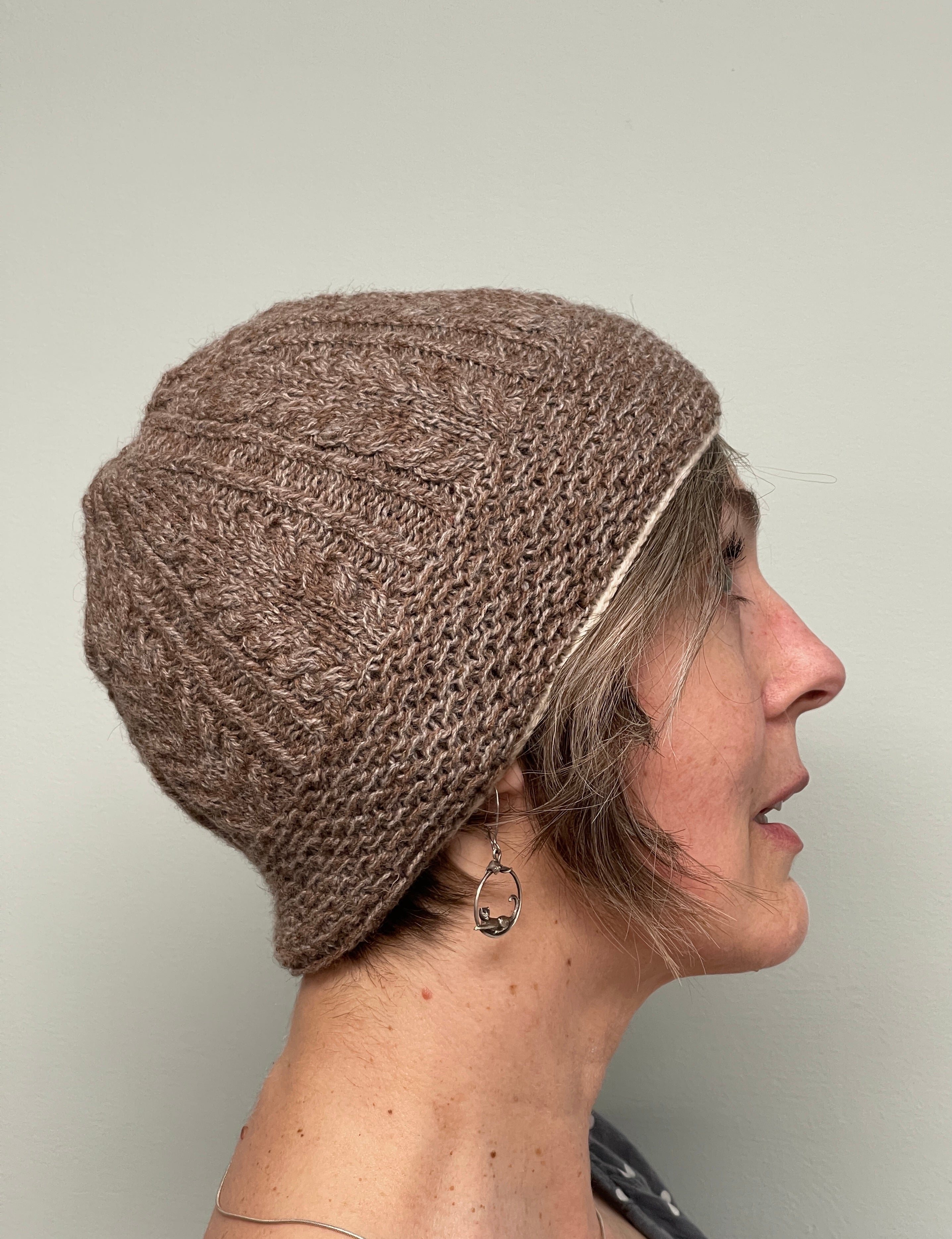 Knitting our Baby Alpaca/Wool Yarn
An interview with Expert Hand Knitter Christine Howe on her experience working with our Baby Alpaca/ Merino Wool yarn How long have you been knitting? My grandmother tried to teach me how to knit ...
Read more