Article: Women-Led Wednesday - November 24th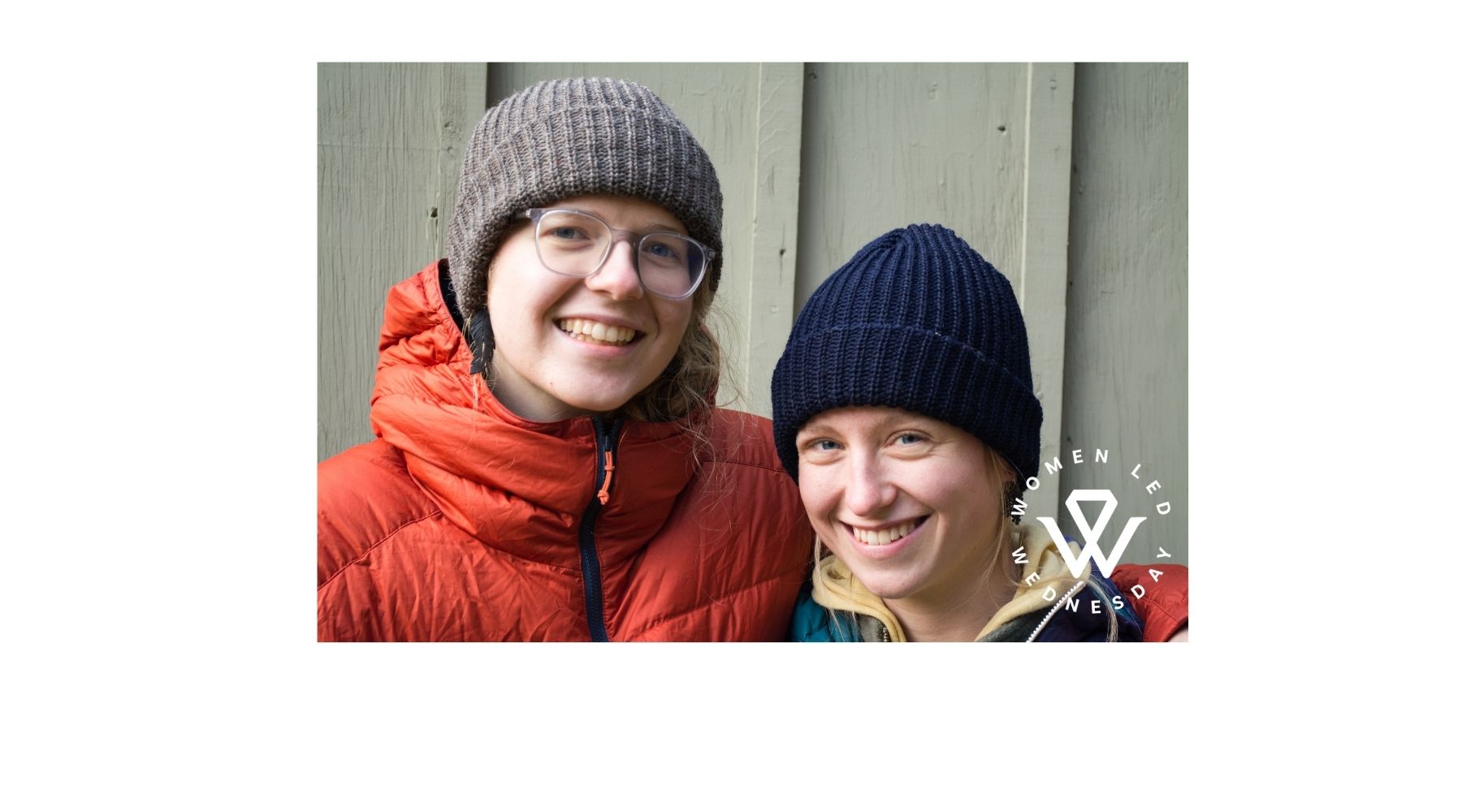 Women-Led Wednesday - November 24th
We're thrilled to join the @womenledwednesday initiative! Women-Led Wednesday is a purpose-driven shopping holiday supporting WOMEN! Please consider supporting women in leadership through collective purchasing power this holiday season and beyond.
To learn more about our efforts to create a more gender balanced economy, head on over to @womenledwednesday and explore the almost 500 women-led brands listed in the Women-Led brand directory. #WomenLedWednesday #ShopWomenLed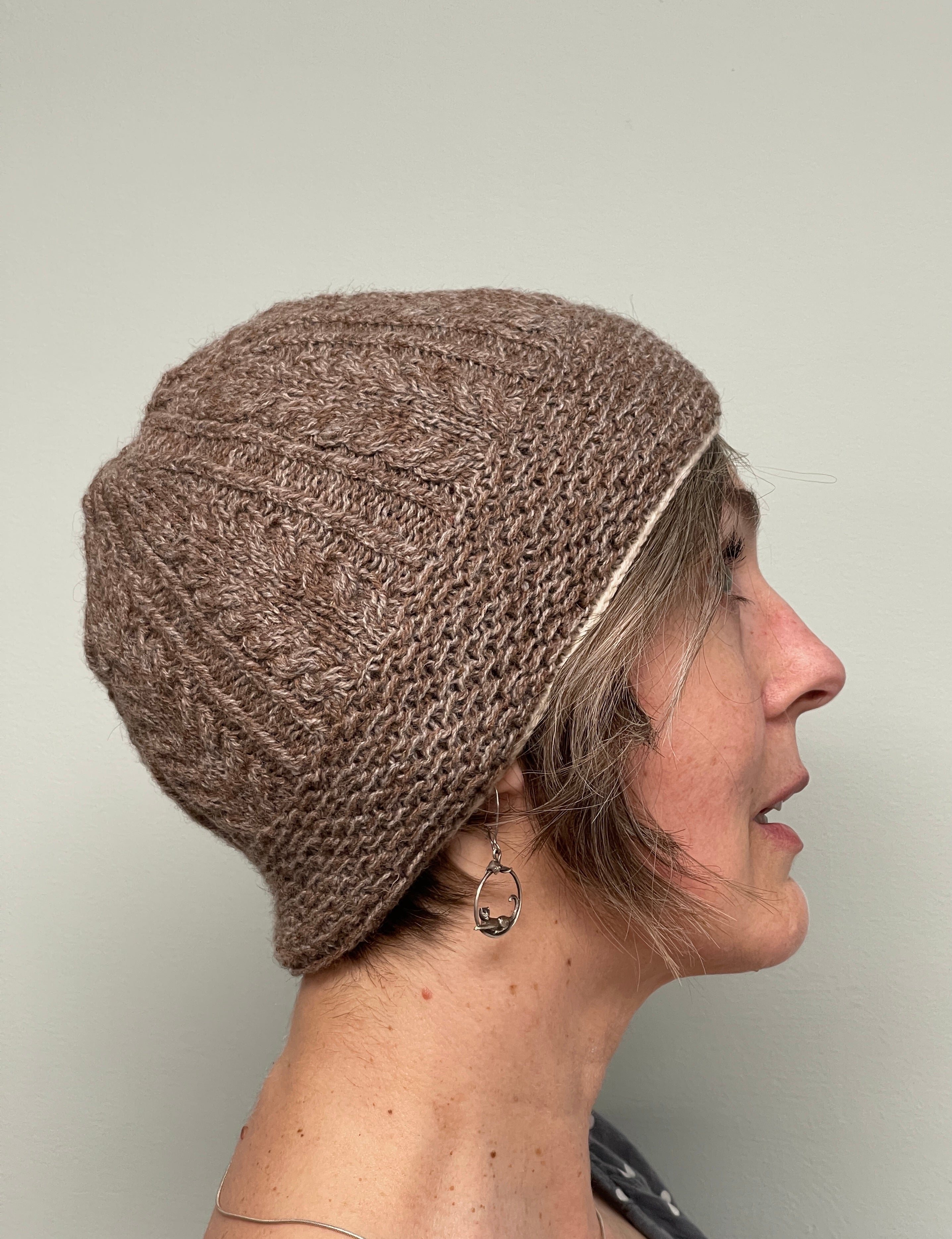 Knitting our Baby Alpaca/Wool Yarn
An interview with Expert Hand Knitter Christine Howe on her experience working with our Baby Alpaca/ Merino Wool yarn How long have you been knitting? My grandmother tried to teach me how to knit ...
Read more