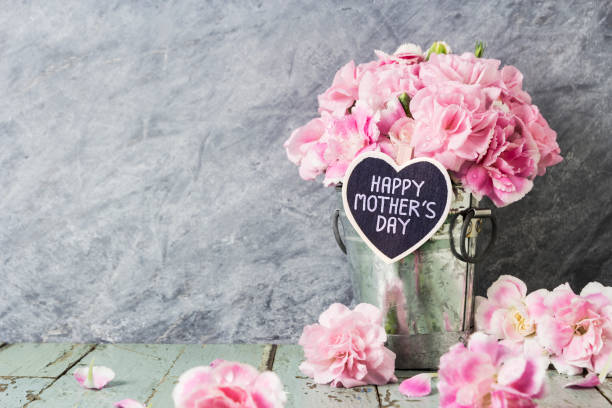 Mother's Day Trunk Show in Montpelier
Thursday MAY 9th … in time for Mother's Day gifts! (Mother's Day is Sunday the 12th).
11 - 5 pm
NEW SPRING SUMMER ARRIVALS - new styles for men and women!
visit https://roamvt.com/ for directions. They're pretty easy to find though on Langdon Street in Montpelier. :)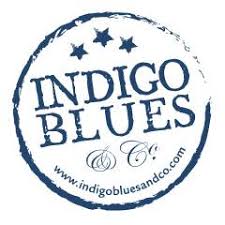 https://www.indigobluesandco.com/pages/about-us Friday June 14th Fresh new SPRING/SUMMER 2019 STYLES will be available at INDIGO BLUES in Contoocook NH OR at the new CONCORD location. We'll confirm...
Read more
TRUNK SHOW at ROAM on Langdon Street, Montpelier FRIDAY AUGUST 2, 2019 11 - 2 PM STYLES FOR MEN & WOMEN
Read more