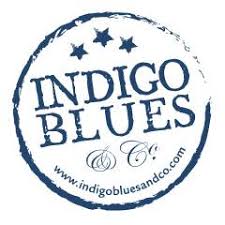 https://www.indigobluesandco.com/pages/about-us
Friday June 14th
Fresh new SPRING/SUMMER 2019 STYLES will be available at INDIGO BLUES in Contoocook NH OR at the new CONCORD location. We'll confirm which location at least a week in advance.
If you've never been to this cute town and visited the local shops … make an afternoon of it! The Everyday Cafe is one of our favorite stops traveling to/from Boston. Located between Exits 6 and 7 on 89 in NH.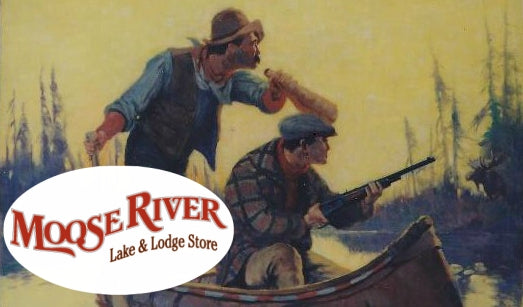 https://www.mooseriverlakeandlodgestore.com/ Date postponed due to weather We are excited to visit the north country and spend the day at Moose River Lake Lodge! Check back to see new date announce...
Read more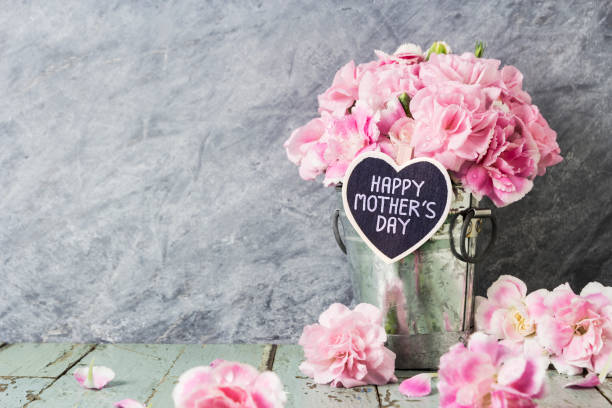 Mother's Day Trunk Show in Montpelier
Thursday MAY 9th … in time for Mother's Day gifts! (Mother's Day is Sunday the 12th). 11 - 5 pm NEW SPRING SUMMER ARRIVALS - new styles for men and women! visit https://roamvt.com/ for d...
Read more