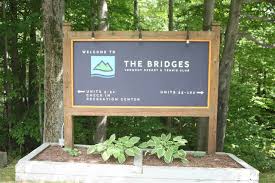 Saturday August 4th we'll be joining the activities at the Bridges Resort. Pro Tennis exhibition, Round Robins, and BBQ will be happening. We'll be set up 2:30 - 7:30 pm for your convenience. New styles will be available for men and women since our last visit this winter.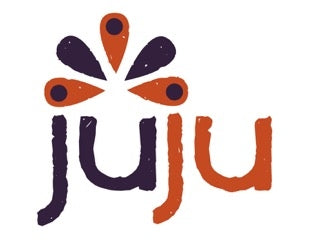 Trunk Show in Concord MA -August 7
We're excited to be bringing goods to the Concord MA area for a Trunk Show and evening event at Ju Ju. Tuesday August 7 we'll be there noon till 7 pm with food and drinks in the evening. Visit http...
Read more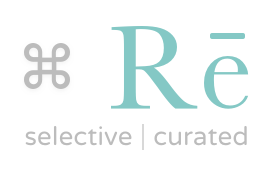 CURATED EVENT with other vendors
We are so fortunate to have made a connection with Re Antiques in North Kingston, Rhode Island. There will be a 3 day event with other designers (footwear, jewelry, etc.). Come see this f...
Read more