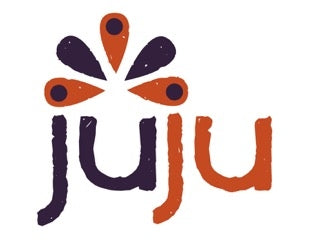 Trunk Show in Concord MA -August 7
We're excited to be bringing goods to the Concord MA area for a Trunk Show and evening event at Ju Ju. Tuesday August 7 we'll be there noon till 7 pm with food and drinks in the evening. Visit http://getyourjujuon.com/ to learn more and get directions!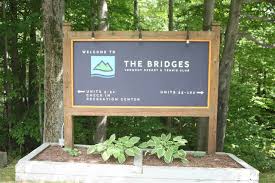 Saturday August 4th we'll be joining the activities at the Bridges Resort. Pro Tennis exhibition, Round Robins, and BBQ will be happening. We'll be set up 2:30 - 7:30 pm for your convenience. New s...
Read more