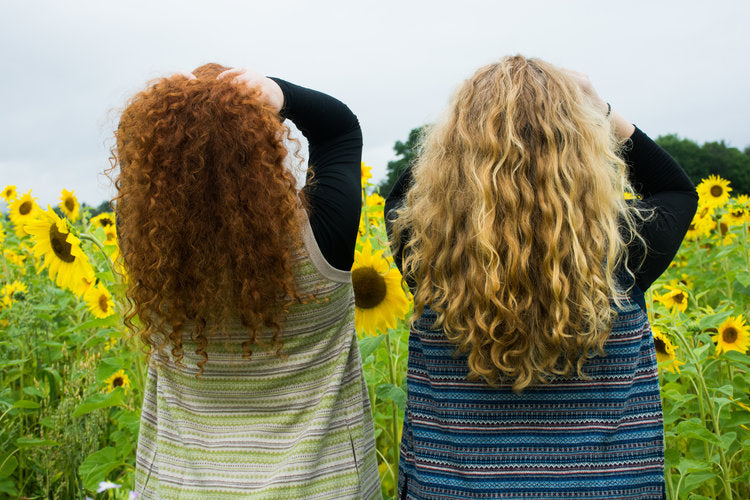 THE WARREN STORE, Warren, Vermont 
We are going back to have another Trunk Show at the Warren Store on Saturday September 30th from 12-4 pm. Also occurring at that time will be a Wine Tasting event with Jack. Come enhance your wardrobe and your meals. 
GOLF CLUB at Sugarbush Resort, Warren, Vermont
During our first trunk show several people commented that they could see golfing in some of our styles. We agree! Fall is a gorgeous time to see the mountain views from the clubhouse and take in a lunch at Hogan's pub even if you're not a golfer. 1-4 pm. 
IDIOM BOUTIQUE, Chapel Street District, New Haven, CT 
We're packing up and driving south to offer a special 2 Day Trunk Show at Idiom during Yale Parent's Weekend. More info to be posted soon.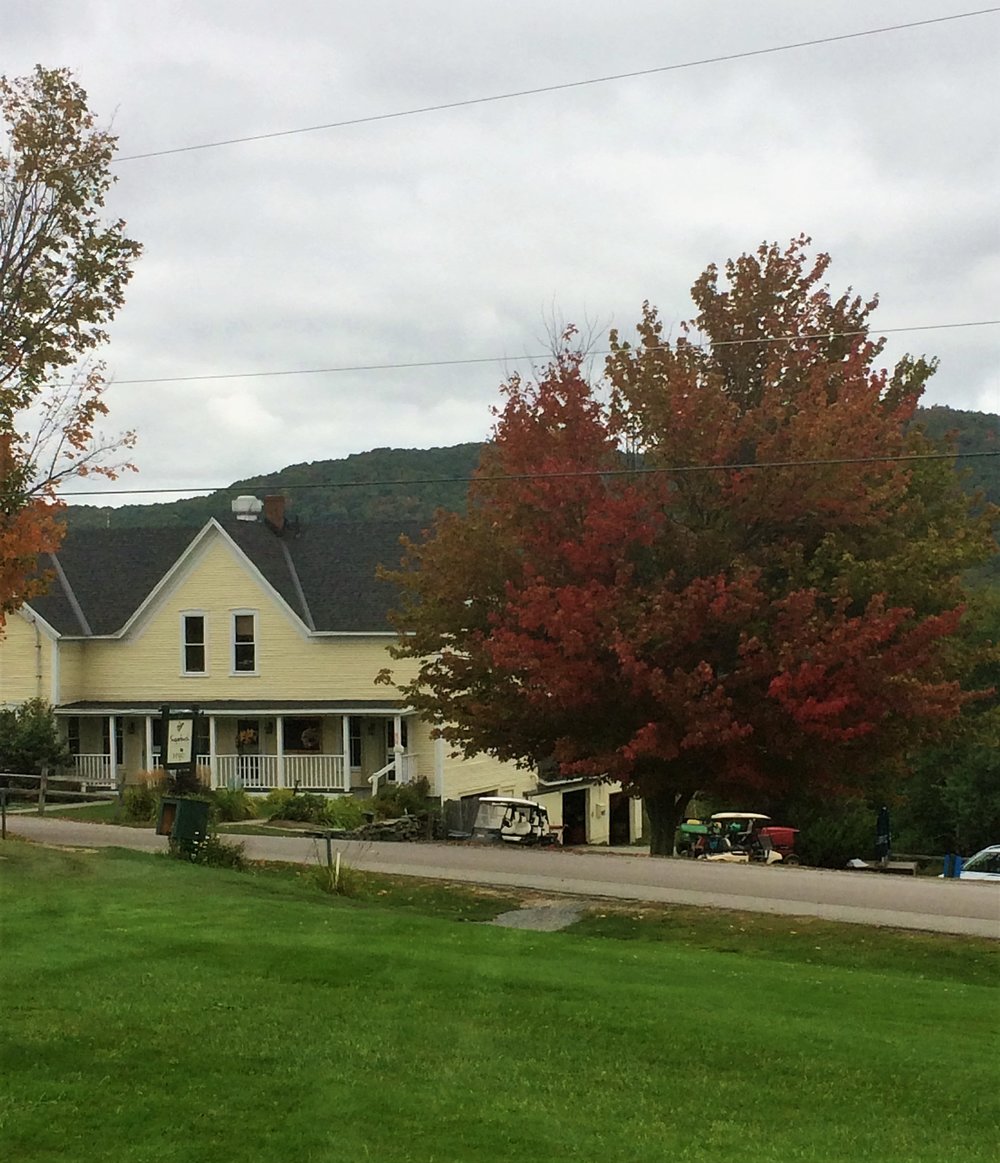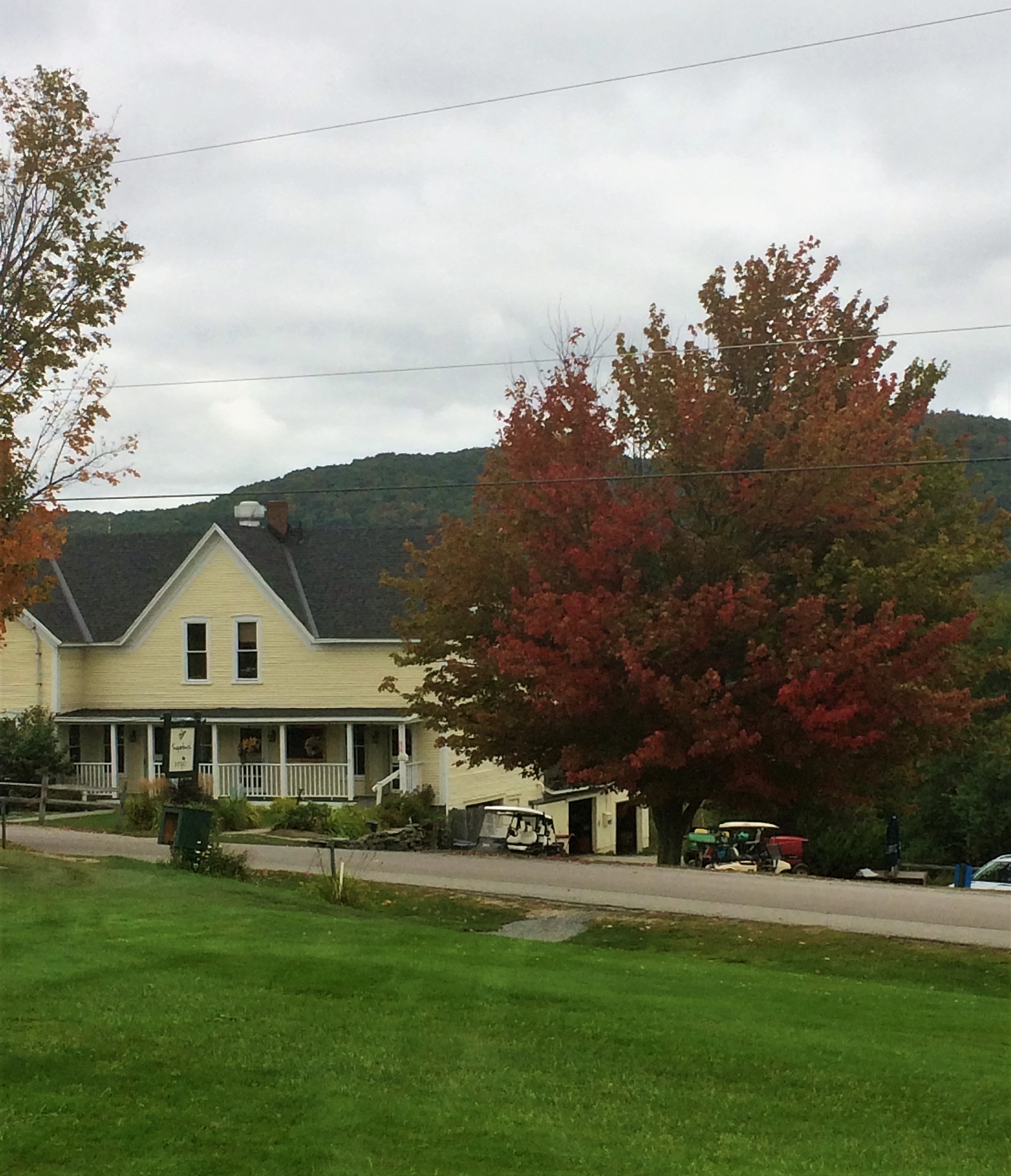 Keep checking back for news about where Trunk Shows will be this fall. There's one confirmed for Yale Parent's weekend in New Haven, CT on November 4th & 5th. More details to be posted soon!  ...
Read more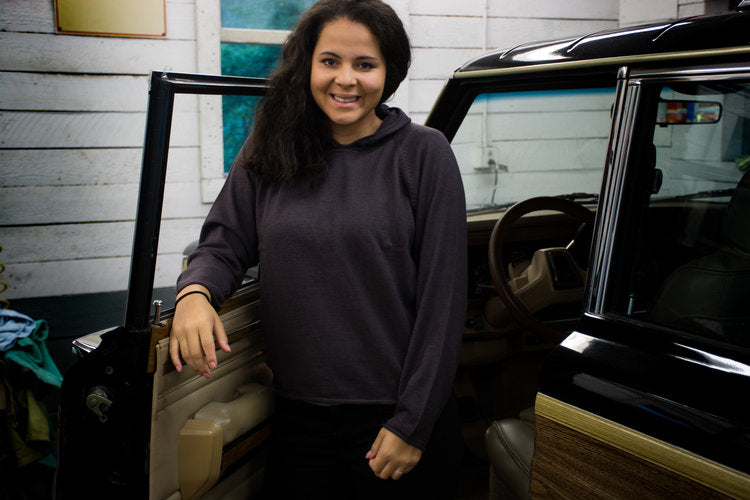 After a spell of record breaking heat in Vermont and Upstate NY we are back to cooler more seasonable temperatures. While our viscose pieces are fabulous for offices with AC, we are back to conditi...
Read more