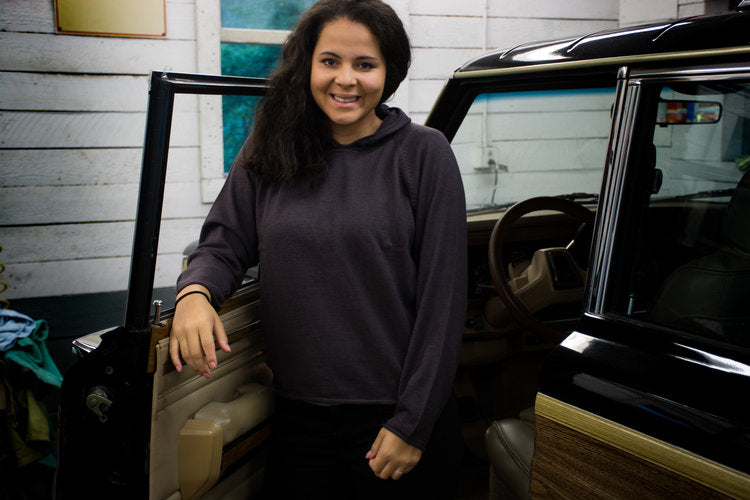 Wine Tasting and Woolen temps
After a spell of record breaking heat in Vermont and Upstate NY we are back to cooler more seasonable temperatures. While our viscose pieces are fabulous for offices with AC, we are back to conditions were we can dive into our wool offerings. 
Trunk Show at the WARREN STORE this Saturday 12 - 4 pm. Jack will be having a wine tasting at the same time so come enjoy sampling and browse the collection. Hope to see you there! 
For Directions: https://www.warrenstore.com/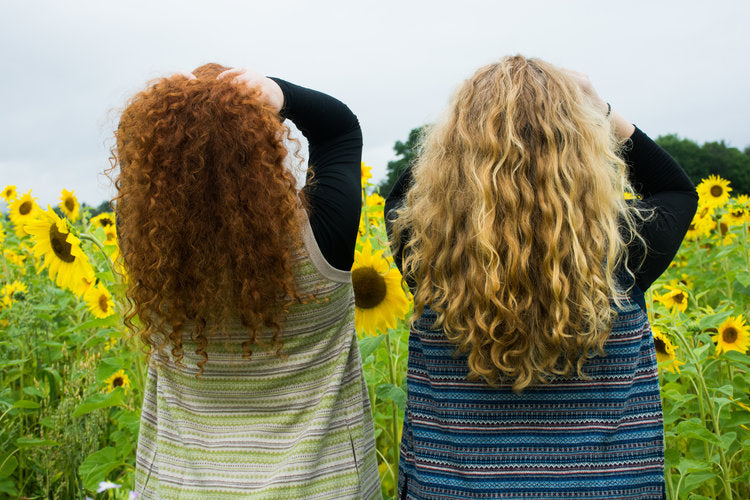 THE WARREN STORE, Warren, Vermont  We are going back to have another Trunk Show at the Warren Store on Saturday September 30th from 12-4 pm. Also occurring at that time will be a Wine Tasting ...
Read more